If you often find yourself asking this question, it is likely that you either do not track your periods or you have very irregular cycles. (I hope it's not the latter!) Fret not, you're in luck! Today, I would like to share with you a solution that would keep you aware of when your next period is coming – accurately & for free!
(Scroll all the way to the end for a BONUS infographic!)
We created the pslove Period Tracker app because we believe that every female can achieve more when she better understands her periods and feminine health. Whether it be planning for work meetings or overseas trips, it's extremely helpful to know when your next period is coming to ensure that you're feeling at your best when you're doing what matters!
Here are some of the features you can get from pslove Period Tracker app:
Accurate Period Predictions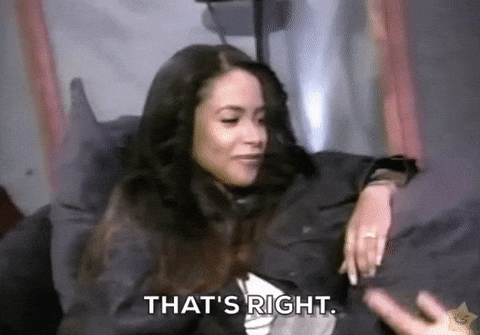 pslove Period Tracker tracks your period and uses the data to answer the question: "When is my next period?" On top of that, whether you're avoiding conception, trying to conceive, or just want to understand your body better, we also predict your fertile window and ovulation days to power you to make decisions around them. Your body doesn't have to be a mystery!
The more periods you log in, the more accurate our predictions will become! Whether you think of us as a period calculator, period calendar, or even your period bestie, log your periods in the app frequently so that we can predict them more accurately and help you out during the worst time of the month.
Personalised Insights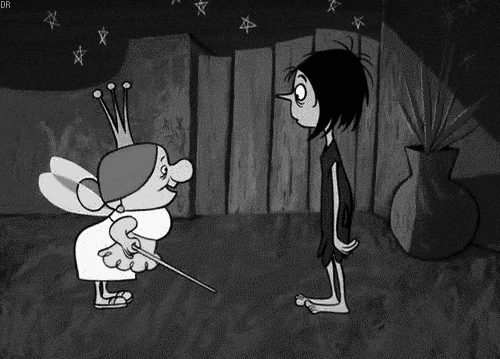 You can log your PMS & health symptoms, such as menstrual cramps, vaginal discharge, and backaches. After logging, we will then generate personalised tips and advice according to what you're experiencing to help you manage & understand your symptoms better!
Reminders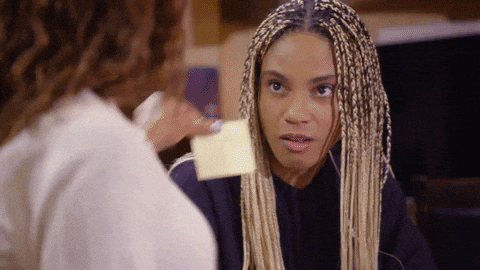 Getting your period unexpectedly can really throw your plans out of the window and ruin your day. We believe reminders are the best way to keep you prepared and at the top of your game! We offer a variety of reminders, which you can customise with when you want to receive them, and the exact message you want to receive! For example, you can create a reminder 2 days before your predicted period starts which says "bring pads and don't drink cold water!😵" This ensures that you will always be 101% prepared. No more blood-stained undies for you!
Calendar Sync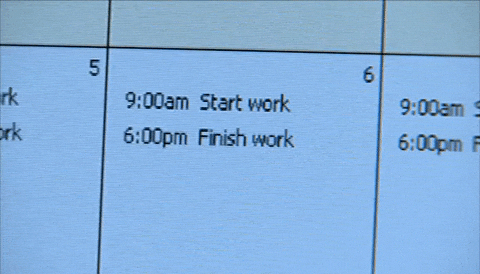 Isn't it annoying when your period arrives right when you go on your glorious beach holiday? We don't have to stop living our lives during that time of the month, but you can easily ensure you don't plan anything huge when you're not feeling your best! When you sync our app to your Apple/Google calendar, you can view your events next to your predicted periods and easily plan around them! You will no longer have to go back and forth from one app to another!
Bonus
Privacy Mode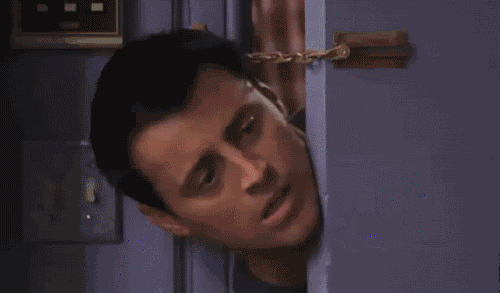 Need to check when's your next period coming in a congested public area but don't want to share that information with prying eyes next to you? Our privacy mode instantly hides all period-related words on the home screen, and displays your period information discreetly. We also feature daily inspirational quotes by women to share more positive vibes when you're not feeling so good ✨
*Secret upcoming feature*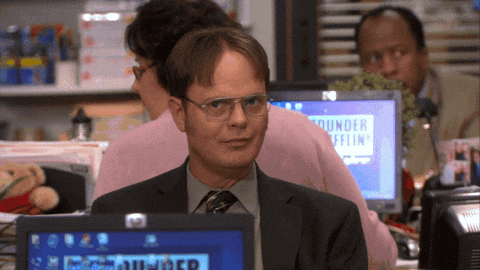 We have a super exciting feature coming up at the end of the month that will make your life better – download the app now and find out what it is next week!
Keen to always know when your next period will be? Click the link here to download!
Happy tracking your periods!