[Left to Right: Divya, Gladys Goh, Priscilla Martin, Jeslyn Sng & Alexa Lee]
As promised, here is the second and the last part of our conversation with the finalists of Miss Singapore Beauty Pageant 2016.
After our short tea break, we continued the interview with the girls. The second half was extremely emotional for them, we had laughs and tears, but the truth and sentiment behind their statements prevailed all.
---
Q: Who is that one influential person you want to meet and why?
Divya
"Michelle Obama & J.K. Rowling."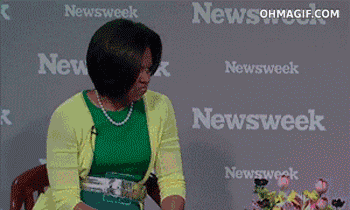 Michelle Obama has such an influential and strong personality. She stands up for herself, and fights for her own cause – Children Education. She has never been over shadowed by her husband, and has created her name as an independent woman.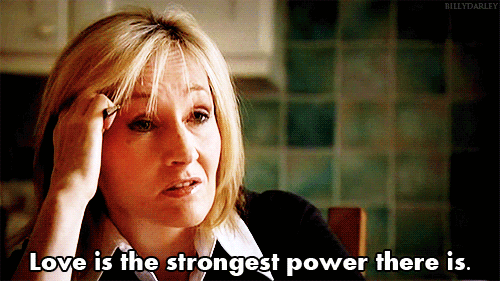 J.K. Rowling, known for her Harry Potter series, had once suffered from depression. So many publishers rejected her but she continued fighting and never gave up on her beliefs. She fought through and is now considered one of the strongest women alive.
Gladys
"Daisaku Ikeda."
He is a Buddhist leader, peace builder, educator and founder of a number of cultural, educational and peace research institutions around the world.
He believes in building individual friendships for world peace. He confides in the younger generation and youths, to hold the baton for the 21st century and bring the world forward, in a united manner.
Priscilla
"Cathy Glass & Katie Piper"
Cathy Glass is a British author, freelance writer and foster carer. Her books are very inspirational. She has also inspired so many single mothers worldwide, by being a single foster parent for over 100 kids. Her courage and commitment is a big strength I believe in.
Katie Piper is an English philanthropist, television presenter and former model. She had sulphuric acid thrown at her in March 2008, arranged by her ex-boyfriend (Danny Lynch) which blinded her in one eye and put an end to her modelling career. However, she beat all odds and now has her own foundation, aimed at raising awareness of the plight of victims of burns and other disfigurement injuries.
Jeslyn
"Audrey Hepburn"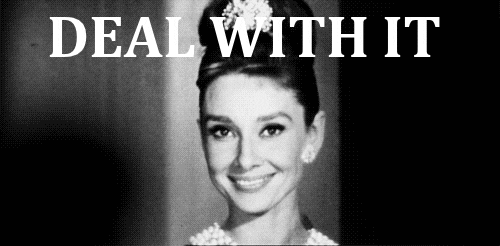 Audrey Hepburn bloomed in a male-oriented industry by breaking stereotypes and fought to be independent and strong. She also dedicated her life to helping impoverished children in poor countries. Her dedication to fight for women and children rights caused her to be appointed as Goodwill Ambassador of UNICEF. As a potential entertainer, she is a significant role model for me.
Alexa
"Ellen DeGeneres"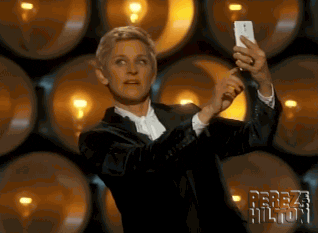 She is considered the most influential women worldwide. She has openly fought for the LGBT community and has been a great role model to them. She has made people realise that people in the LGBT communities are human too, and are no different from everyone else in the world.
Q: Does your family support your decision of taking part in Miss Singapore 2016? There are people who do not support the concept of beauty contests. What do you have to say to them?
Divya
"My dad is popularly known as The Pageant Dad."
I am blessed to have my family's support. My father supports me in every way possible. He drives my friends and I around, when in need and he is always physically and mentally supporting me.
People need to understand that everything has a good and bad side to it. It boils down to how true you can be to yourself, your morals and your family.
Gladys
"My values matter more, then what people have to say about me."
My family members have supported each and every step that I have taken in this journey. Their constant support has became a pillar of strength, since it's my first pageant.
Values in life matter more. Everyone has his or her own implicit values. As long as you hold on to your values and enjoy your experience, what people have to say shouldn't bother you.
Priscilla
"My father is important to me. But having his support would have been tremendous."
My dad is not as supportive as the other girl's fathers are. However, my strength for this pageant has come from my external family members, friends, colleagues and fellow contestants.
If you believe in what you are doing and accept the achievements you have made in your life, stereotypes and rumours shouldn't discourage you to continue. I wait for the day my dad accepts this part of my life and respects it.
Jeslyn
"My mother is now my Superhero."
My mother has financially supported me throughout this journey. Even though going through her divorce and having to face problems of her own, she has never stopped encouraging me in whatever I do. She became stronger for me and I respect her for it.
Through this pageant, you learn about your true strength and come out brave and confident. This experience cannot be degraded by the floating stereotypes and ideas of beauty pageants.
Alexa
"My Step-Father has been my only strength."
My family has distanced themselves from this part of my life, especially because I'm fighting against child abuse which involves my family. However, my friends, colleagues and especially my stepfather have supported me as they respect me for my cause. I wait for the day my family accepts the fact that I have achieved something big and that I'm not a disgrace to them.
Q: Do you have any last words or message?
Divya
"Love yourself, go be beautiful."
Get out of your comfort zone, challenge yourself and get yourself a learning experience.
Gladys
"True beauty is not seen with the eyes but felt with the heart."
This pageant is not for someone who wants to boost their confidence, but is for someone who wants an experience.
Priscilla
"The best relationship you can have with anyone is yourself."
Do this for yourself and don't put too much pressure on yourself.
Jeslyn
"Have confidence in yourself, and love yourself."
You will find out who will actually stick with you and who are your true friends.
Alexa
"If a million eyes think you're ugly, there will be a million who don't."
Fight for your cause and never give up, no matter what is thrown your way.
---
The casual coffee chat with the contestants has brought raw conversations, emotions and ideas. I would like to thank them for taking their time and respect them for opening up about themselves.
Don't forget to catch them on the 26th of August for the finale of Miss Singapore Beauty Pageant 2016.