By definition, self-care means "the practice of taking action to preserve or improve one's own health", and self-love is regarded as "love of self" and "regard for one's own happiness or advantage". Simply put, it is to care and love oneself. 
We have so much love and care to give – be it to our family members, friends or even pets. But rarely, we show love and care to ourselves. Admit it, in the fast-paced lifestyle we live in, how much midnight oil have we burnt over the past week? When was the last time you've had a healthy meal, instead of convenient fast food? 
We often take self-love and care for granted, when it is honestly not hard to fork out effort to love and care for yourself sometimes. Here are 5 steps you can take for self-care. (It is really simple!)
Step 1: Having quality time, alone
Spending quality time alone is important. That is when you discover new interests, hobbies and even take the time to learn more about yourself. Studies have also shown, having more 'me time' can actually improve productivity, gratitude, happiness and empathy. To add on, getting used to being alone can also help you to be more independent. This enables you to do things by yourself, without the fear of feeling lonely. 
Step 2: Get out there, in the sun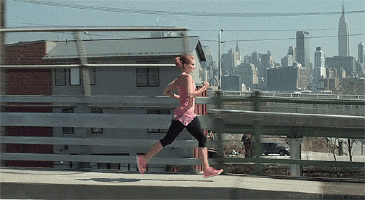 Exercising is so underrated, especially in today's time and age, when popping a couple of supplements mean good health. Exercising not only builds muscles, but it also helps to clear one's mind. You have no idea how a simple 15 minute jog around the park could benefit you so much in the long run (pun not intended)! 
Step 3: Stick to a diet plan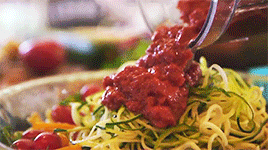 The term 'diet' does not mean all vegetables, grains and protein shakes. You can let loose and have all the cravings you want once in a while, but do not forget the importance of taking in essential nutrients too! Eating at home is a lot healthier than eating outside. It could actually be fun to cook for yourself, designing your own set of menu and taking charge of what goes into your stomach! 
Step 4: Meditate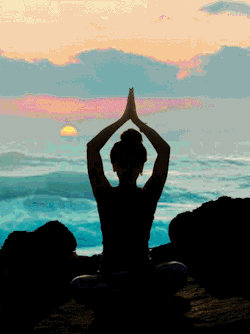 Meditation goes beyond the mind, and the soul. When everything is so chaotic in today's society, take a breather, and find your own inner peace. It forces your mind to focus, and sometimes it could be therapeutic too! 
Step 5: It comes from within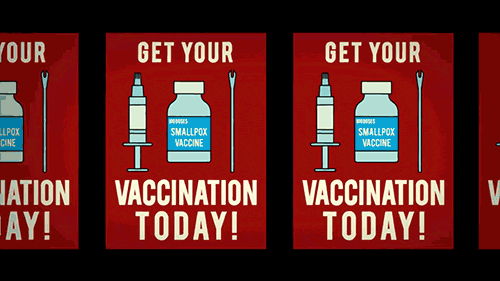 Ultimately, true self-love and care comes from within. This is why taking up HPV vaccination is essential in every woman. HPV (Human Papillomavirus) is a very common sexually transmitted infection that can also be passed through body fluids. It is in fact so common that 8 in 10 people would get HPV in their lifetime and 1 in every 10 healthy Singaporean women have HPV. HPV, can even lead to cervical cancer, the 10th most common cancer in Singapore. 
Three jabs serves you a lifetime of protection. Is it time to show yourself love and care? 
For more information, visit @loveyourselfbyscs on Instagram! 
Ladies, maybe it is time to put ourselves as priority.